Headsets are necessary for companies where you need to listen to your customers' requirements and tell them your services clearly. They provide smooth communication, privacy, and control over listening. In this regard, Jabra Bluetooth headsets are known for enhanced sound quality and better output. They are quite flexible and have amazing features that can provide an extremely efficient listening and talking experience. There are many traits and features that these devices hold in them. Those are the qualities that increase their worth from other hearing devices.
Some of those features are given below for you to check out:
1)

Flexible and Comfortable

:
Comfort is a factor that is necessary whenever you are out buying Bluetooth headsets. People in offices like call centers or even gamers have to wear headpieces for a long time. Without comfort, they can get tired after some time which will lessen their productivity levels.
In this regard, Jabra is providing headgears that have flexible structures and designs. Their leather base ear cushions allow users to wear these devices for hours. They also have V-shaped designs that allow people with glasses to easily wear them. Round the neck, over the head, and one side ear, they are available in many options.
2)

Numerous Models

:
Jabra is a headset manufacturing company that can create instant quite anytime and anywhere. It is launching some of the most advanced and efficient headpieces that are valuable in increasing the productivities of companies. Their models come in various designs, shapes, and qualities according to different communication requirements.
For instance, its Evolve 75 model has huge speakers and effective sound quality. After that, Jabra launched Evolve 85, which came up with active noise control features. Its engage 75 model is perfect for office usage due to its compatibility and hearing efficiency. All of these models have extremely reliable features and qualities that can enhance any communication need.
3)

Reliable Microphone Quality

:
Without a microphone, a headset is just a listening device. The microphone is the key that allows Jabra Bluetooth headsets to work as communicational devices. Gamers have to be in a continuous connection with their teammates to achieve success. Similarly, in call centers, you have to receive and deliver information.
The microphone is essential in these kinds of needs. Jabra is providing headpieces that have extremely efficient microphones. Their microphones are capable of providing full control over communication. They come with an active noise cancelation feature that allows receivers to listen to the voices clearly without distortion.
4)

Compatible Devices

:
Buying Bluetooth headsets online means that you will have compatible devices. The use of headpieces is not limited. Some utilize them for listening to music, movies, or call, and others utilize them for gaming purposes. In short, you have to consider those devices that can make connections with different devices.
Jabra, in this regard, is offering BT headsets that are compatible with numerous wireless devices. You can connect them with your laptops, LEDs, android or Apple phones, and PCs. They also show a reliable connection with Xbox and PlayStations. Plus, they have quite an impressive connection range as well.
5)

Efficient Frequency

:
A reliable headset is one that provides a large frequency length. Frequency has a huge role in making reliable communication. The normal range of frequency that a human hear can hear with full understandings is 20 Hz to 20 kHz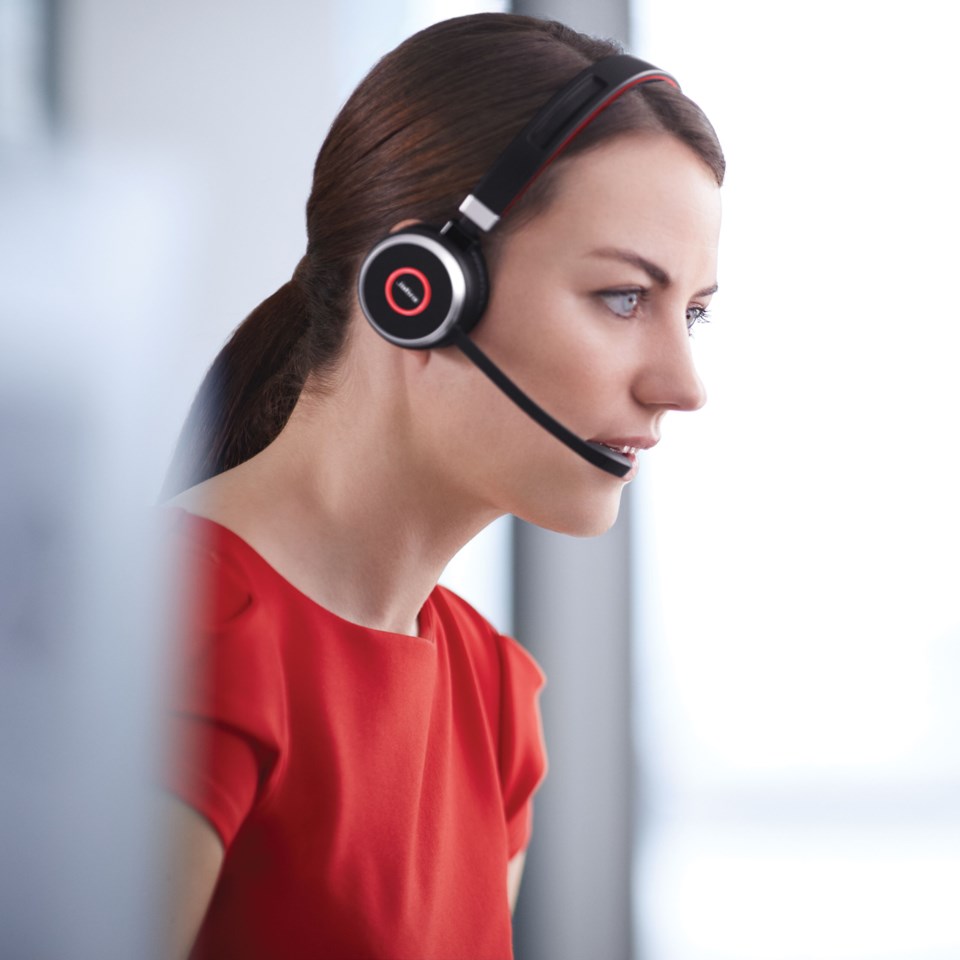 Jabra provides headpieces that are capable of maintaining this range and providing high-quality sound. Usually, they have a 50 mm diameter which contains large speakers. That is how they can maintain various ranges of frequency. Their ability to clear voices at different frequencies is one of the reasons why they are becoming famous.
6)

Noise Cancellation

:
Noise is the factor that can be the reason for the false flow of information during communication. It is necessary to consider them while getting headgears. In this regard, Jabra headpieces come with the latest ANC feature, which is also known as active noise cancelation.
This feature can take control of high-frequency noise sounds without lowering the levels of volume. They also contain amplifiers that can lessen the levels of high pitch voices to make communication clear and smooth. That is why sales of these devices are increasing at a huge rate.
7)

Affordable Devices

:
After checking out the unique capabilities and qualities of Jabra headpieces, anyone can assume that they are going to be very expensive. But it is not true. The common nature of these devices allows users to find them on different marketplaces easily.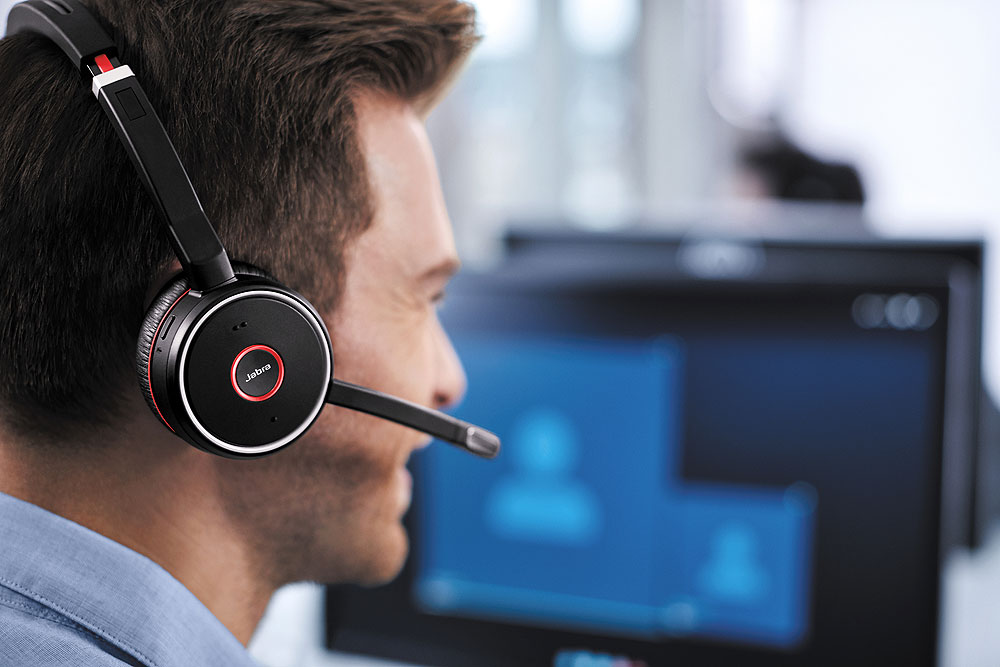 Jabra stealth, motion UC, REVO black, Pro 925, Pro 920, and GO 6430 are some of its models that have mid-range prices which anyone with a tight budget can afford. They also have premium and expensive options if you do not have any worry about the price factor.
Final Words

:
Always consider contacting FindHeadsets whenever you are in need of high-quality Jabra Bluetooth headsets. Without making a compromise on quality, they allow you the latest models of hearing gadgets at minimal prices. Excellent customer services, shipping service across 50 countries, protective deliveries of valuable devices, and quality items are some of their prominent features. Here on this platform, you can find the latest headsets, handsets, headphones, and much more from the latest brands that are worth in the market. Their professional attitude and reliable services will surely deliver you what you require.